Growing up, there never really was a religious representation to Christmas for our household. Sure, we would go to church on Christmas Eve and listen to the story of Jesus in the manger, etc., etc. But, like many families, Christmas morn was all about tearing open the packages as quickly as we could and just plain having a wonderful, loving time with family. These days, even though I'm an agnostic, I still choose to celebrate Christmas. However, I want to respect everyone's religious holidays. And as Strunk would say, OMIT UNNECESSARY WORDS so instead of going down the list a simple HAPPY HOLIDAYS will do.
In celebration of the holidays, I would like to give a few gifts to anyone who would have them:
1. In case you missed out, my Empire of Blood short story, What Happens in Vegas... is still free on Smashwords in all standard ebook formats and for all ereader devices.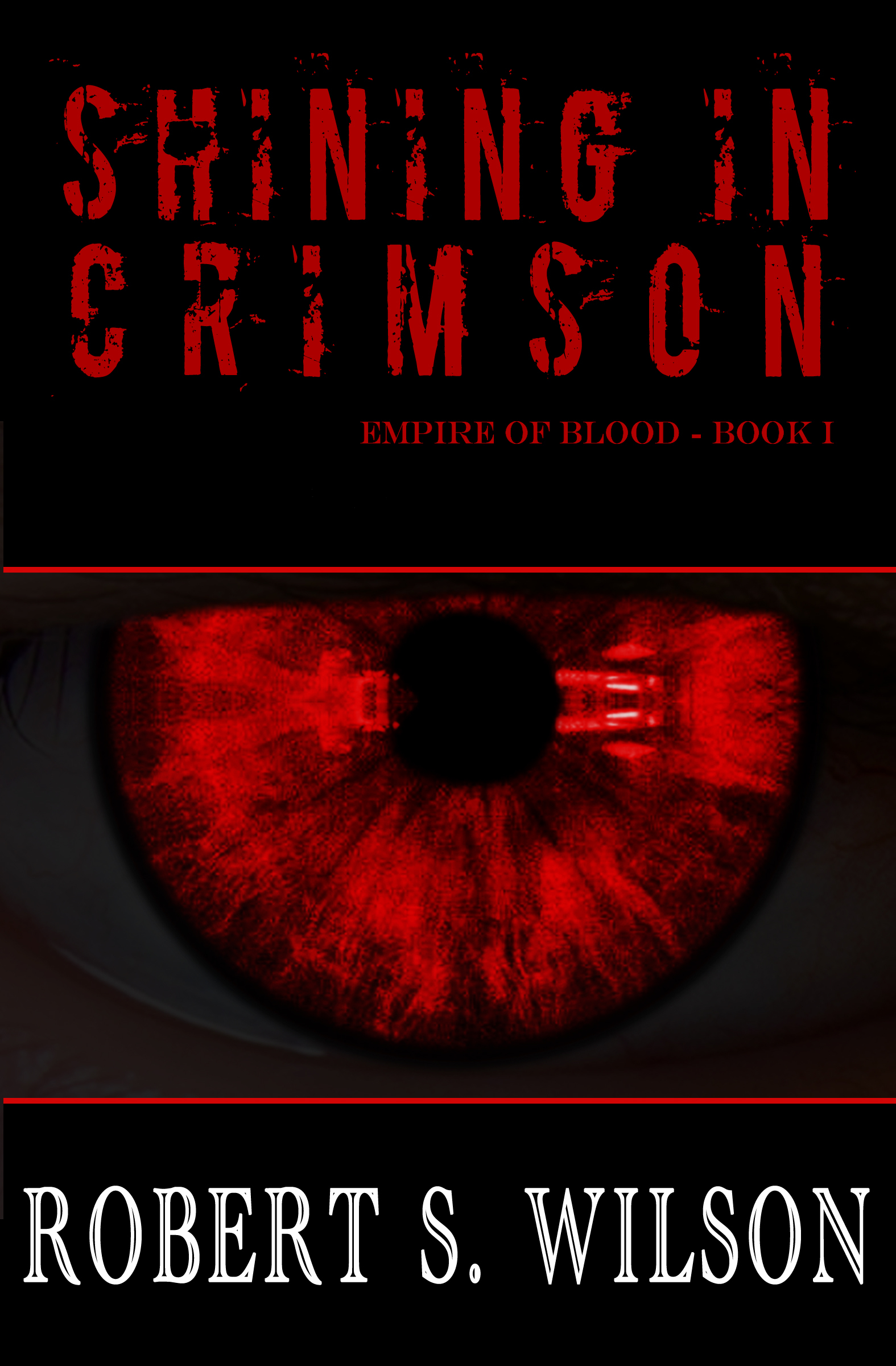 2. Here are two Shining in Crimson holiday gifts:
How about a $1.00 off coupon for the ebook copy of Shining in Crimson on Smashwords? Just use the coupon code GQ52V at checkout on smashwords. This coupon is good through the end of the year!
Also, since I just received the proof copy of the paperback of Shining in Crimson with the new cover today and it looks good to go, I just put it back up on Amazon/Createspace for $7.99. $7.99 for a trade paperback copy! That's $2.00 off!
3. Starting tomorrow through the 28th of December, the Kindle version of The Quiet: A Novella will be free to download on Amazon.com!
So again, happy holidays! I hope all of you have a wonderful time with your families and make fantastic memories that will stay with you always.